Telerik UI for ASP.NET MVC 2017 R2 - Full Package Includes Source Code
UI for ASP.NET MVC
Build rich and responsive web apps for any device twice as fast
Key Features:
UI Framework for Any App Scenario
Enjoy 70+ ASP.NET MVC controls for every need: navigation and layout, data management and visualization, editing, interactivity and more.
HTML5 Rendering Powered by Kendo UI
Telerik® UI for ASP.NET MVC offers server-side functionality on top of Telerik HTML5/JS library, Kendo UI®. Use them together or separately.
Mobile Support and Responsiveness
Leverage touch support, adaptive mobile rendering, responsive capabilities and integration with Bootstrap.
Simple Server-Side Data Binding and CRUD
UI for ASP.NET MVC makes binding to data a breeze.
Seamless UX Across Browsers
Your web or mobile applications will look and work flawlessly across all major browsers.
Built-In, Yet Customizable Themes
Apply a built-in theme or customize it in seconds with the ThemeBuilder tool.
Document Processing
Process the most common text, spreadsheet, and PDF file formats without any dependencies on external libraries.
Use Bower and Nuget
Provides a Bower feed for its client scripts, and a NuGet feed, hosted on our NuGet server, for its server wrappers implementation.
Tag Helpers
We are proud to announce that Telerik Tag Helpers are now available as part of our UI for ASP.NET MVC.
What's New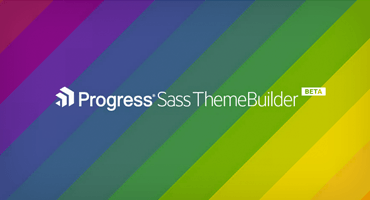 New Sass Theme Builder
Theme Builder enables you to create or modify themes so they match your web app design and a new Bootstrap 4 theme to blend in and complement the basic Bootstrap 4 components.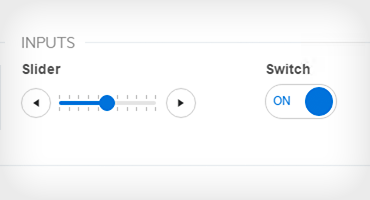 New Bootstrap 4 Theme
The new Bootstrap 4 theme allows you to blend in and complement the basic Bootstrap 4 components.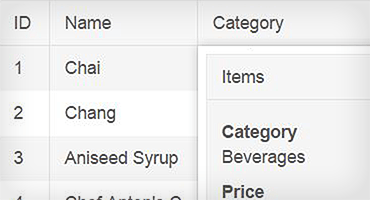 Grid Improvements
Adding more features allowing you ever-more options to customize grid behavior and look and feel
More new and planned features

DOWNLOAD NOW !