IronXL v2019.5.2 (10 Sep 2019)
The C# Excel Library
# Intuative C# & VB Excel API with Blazing Performance
# Read, Edit & Create Excel Spreadsheet files in .NET
# No Need to Install MS Office or Excel Interop
# Fully Supports .NET Core, Framework, Xamarin, Mobile and Azure
IronXL is an Excel Library for C# and .Net which allows developers to Read and edit Excel data from XLS and XLSX Documents without using Microsoft.Office.Interop.Excel.

The API allows us to Create, Read, Manipulate, Save and Export Excel files intuitively for:
.Net Framework 4.5+
.Net Core 2+
.Net Standard
Xamarin
Windows Mobile
Mono
& Azure Cloud hosting
IronXL also fully supports ASP.Net, MVC, Windows, MacOS, Linux, iOS, Android and Windows Mobile application development.
Elegantly Work with Excel in .NET
A fast and intuitive way to work with Excel and Other Spreadsheet files in C#. Works on Core and Azure with no special dependancies and no need to install MS Office or Interop.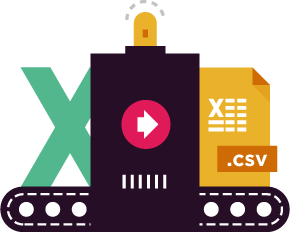 Read & Write Multiple Formats
IronXL allows you to quickly read & write Excel Spreadsheets in your .NET APPs. Read & Edit XLS/XLSX/CSV/TSV - Save & Export to XLS/XLSX/CSV/TSV/JSON. IronXL outperforms free & Interop libraries parsing, editing, & saving Excel files.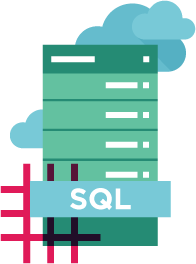 Fast, Native SQL Support
Move Data between Excel, SQL and GridViews by accessing spreadsheets as System.Data.DataSet and System.Data.DataTable objects.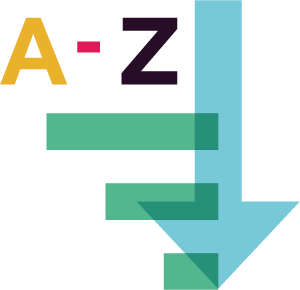 Edit Excel Data Sets:
Filter, Sort, Formulas
Works with Microsoft Excel formulas - recalculated every time a work sheet it edited. Easy to use WorkSheet ["A1:B10"] syntax. Combine and set ranges intuitively. Sort by Ranges, Columns and Rows.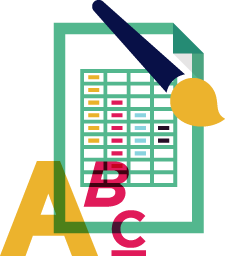 Style Cells in Excel Files
Set Font, Size, Background, Border, Alignment and Number format.
Rapid Installation With Microsoft Visual Studio
IronXL puts Excel generation and editing tools in your own hands quickly with intellisense support and a Visual Studio installer. Install directly from NuGet or download the DLL.
You'll be set up in no time.

DOWNLOAD NOW !